The World Awaits…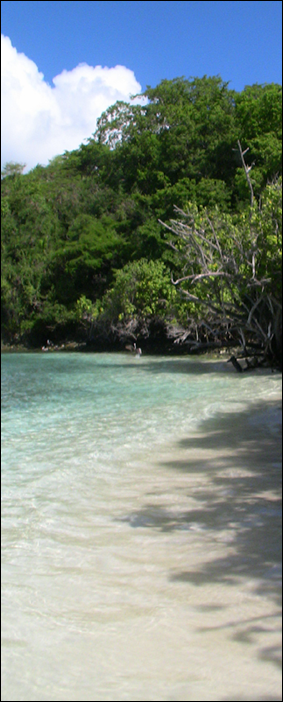 Blue Planet Travel invites you to plan an Eco-Adventure
Listed below are some of the eco-friendly land vacations and specialty cruises:
Wind and Sail, across the oceans:  Looking to sail away across the seas in unsurpassed luxury? Look no further – we are booking agents for all the popular cruise line fleets offering eco-adventures, including the Azamara, Celebrity, Cunard, Crystal, Silver Seas, Holland America, Princess, Regent, Royal Caribbean, Norwegian and Windstar.
Adventure and Nature: From the Galapagos, Antarctic, Amazon River cruises, Alaska and the inside passage, to exploring South America or far-away trips to Scandinavia and the magnificent fjords
Experience the Unexpected and Exotics destinations: Africa, China, India, Australia, New Zealand, Hong Kong, Singapore, Egypt or Tibet.
Sunshine, Sand and Sombreros: Caribbean islands, Mexico, Hawaii, Tahiti and the South Pacific or the Canary Islands.
History, Culture, Cuisine and fine wine: Explore the European capitals of civilization. Visit London, Paris, Rome, Moscow, Barcelona and Athens, or venture to Dublin in Ireland or Belfast in Northern Ireland and then onto the highlands of Celtic Scotland.
Specialty Partners: Enjoy yacht charters, dude ranches, golf packages, hiking and wilderness trekking, fishing and scuba diving, based in private villas and resorts. Relax on riverboat cruises throughout Europe and Asia with Trafalgar Tours or Collette Vacations.
Escorted trips: Discover the benefits of guided tours. They're the best way to see the world, accompanied by old friends while making new acquaintances in a group of like-minded travelers. From start to finish, nothing is left to chance. Experienced tour guides for all type of journeys.
The travel specialists at Blue Planet Travel can arrange unforgettable vacations, taking you from the romantic capitals of Europe to Machu Picchu in Peru, with its magnificent views of the Andes – and all destinations in between and far beyond.
We're here to help you plan an honeymoon, a get away for you or a group or a special adventure that's packed with art, nature, culture and or history, all within your budget.